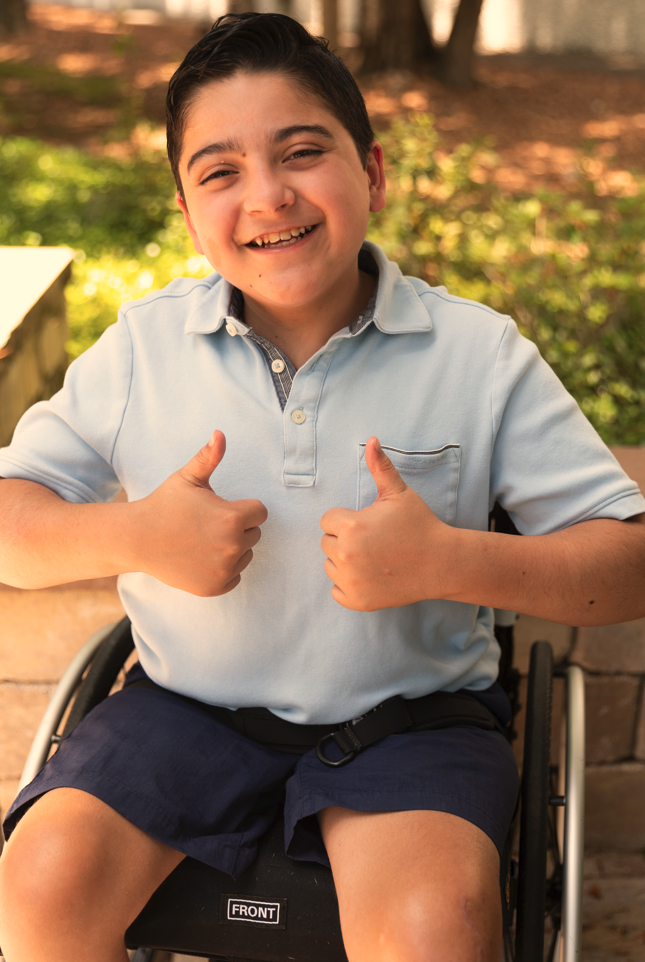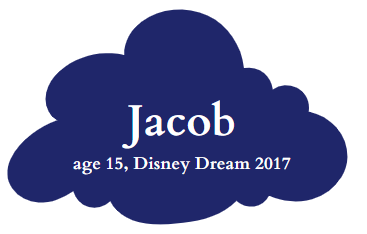 Jacob was in an automobile accident in April 2015 and suffered numerous injuries: a collapsed lung, five punctures in his bowel, a cranial fracture, a traumatic brain injury broken vertebra in his spine and a completely severed spinal cord.
Jacob is a real survivor! Through it all, Jacob's attitude has stayed positive and his ability to make the best of any situation is remarkable. In 2017, Jacob and his family traveled to Orlando for Dreams Come True's most popular dream – Walt Disney World.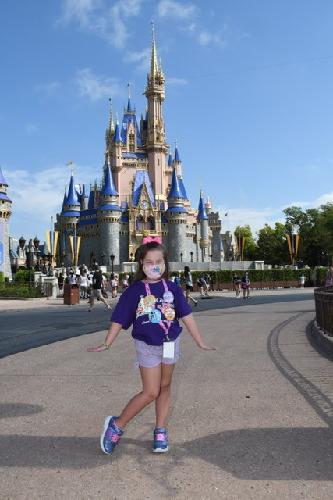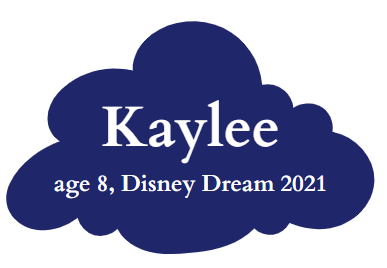 Kaylee was born with 3 heart defects,due to a genic mutation of SCN5. By age 3, Kaylee experienced severe tachycardia, a heart attack. She underwent several major surgeries and was put on a pace maker.
While Kaylee still deals with tachycardia events, she is off the pace maker! Kaylee is now 8 years old. She loves to dance and jump on the trampoline. Last year, Kaylee went on her Dream Trip to Disney World.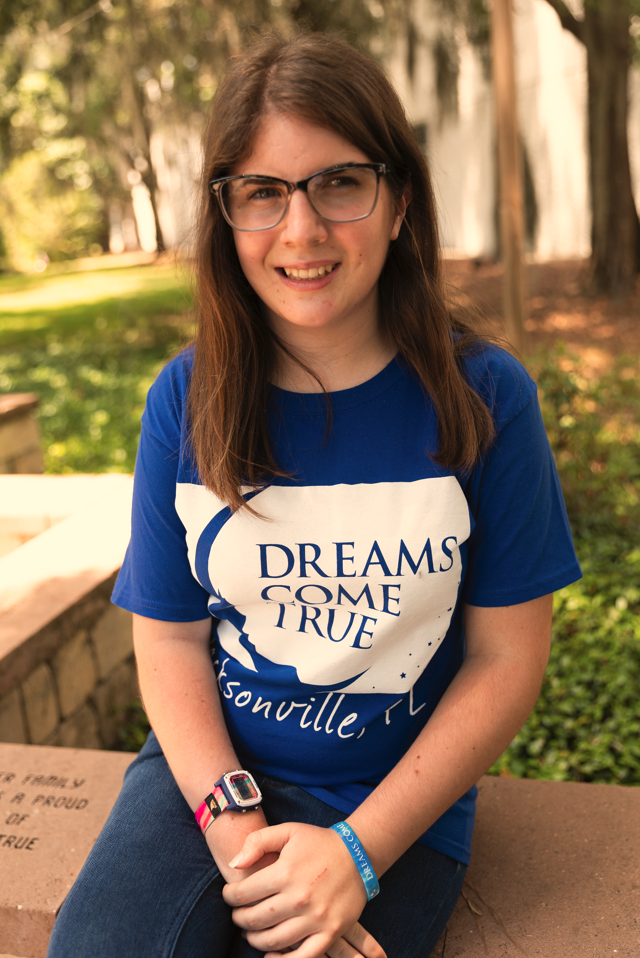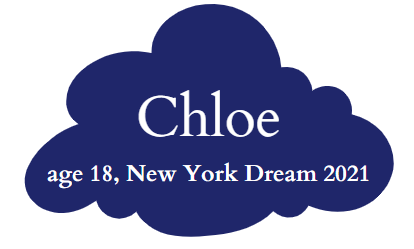 Chloe is 18 years old and she battles with cerebral palsy. In 2021, Chloe's Dream was fulfilled when she traveled to New York City. While in recovery from procedures associated with her cerebral palsy, Chloe would watch "Say Yes to the Dress" and dream about meeting the cast. During this time, the show became a lifeline for Chloe.
On her dream trip to New York City, Chloe got to meet the cast of "Say Yes to the Dress". Chloe also got to see Wicked on Broadway and sightsee around New York City. Looking back on the trip now, Chloe believes that she had the perfect dream.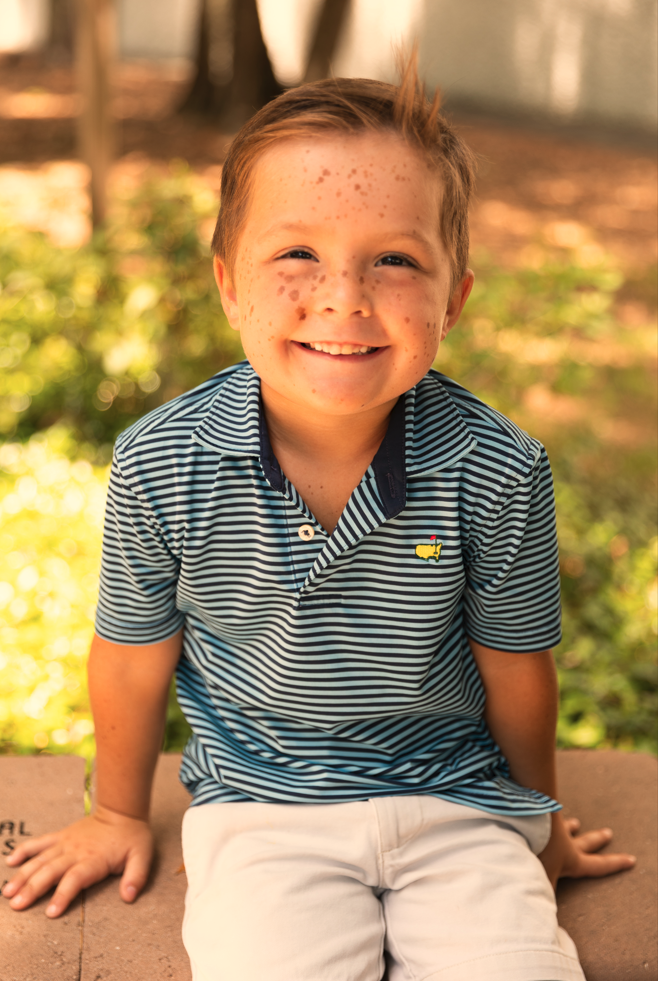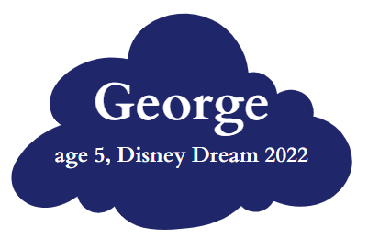 George was diagnosed at 5 weeks old with severe congenital neutropenia, a rare bone marrow disorder in which his body did not produce white blood cells that fight infection. In 2019, he had a bone marrow transplant.
Now a healthy 5 year old, George's dream came true this August when he and his family traveled to Orlando to spend a week at Disney World.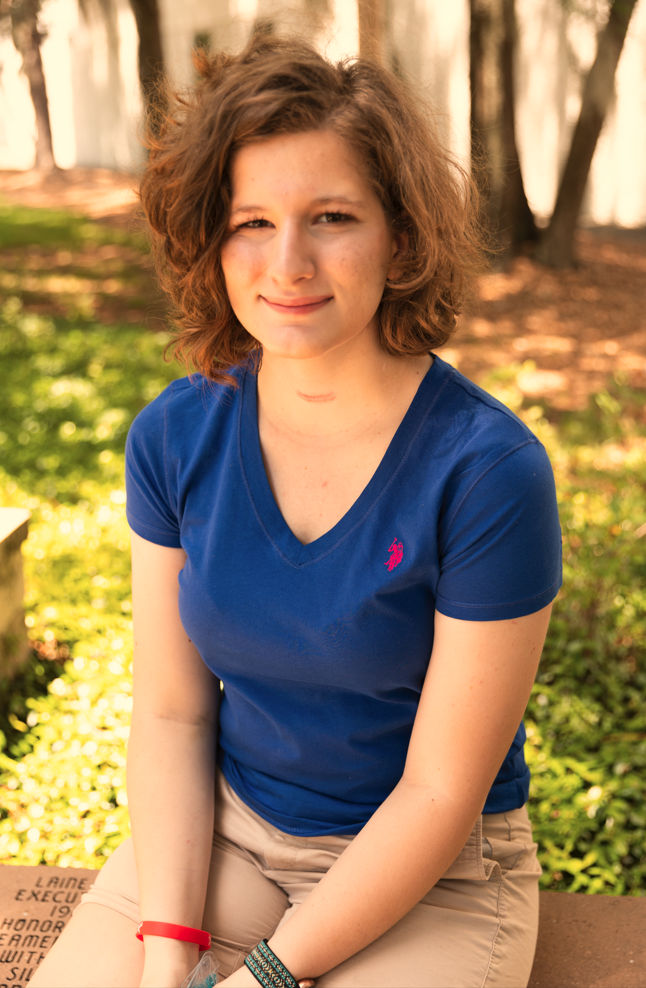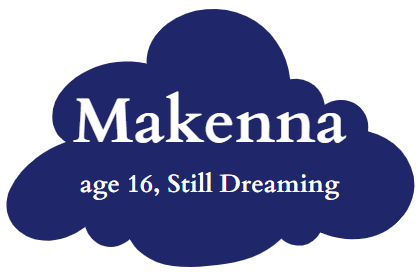 In 2019, Makenna was diagnosed with papillary thyroid carcinoma and underwent surgery to remove her thyroid. Since then, Makenna has been through multiple surgeries and procedures as her cancer continues to metastasize. Through it all she has remained steadfast in her faith and bravery.
Now 16, Makenna likes archery and doing stage make-up. Makenna is still deciding on her dream.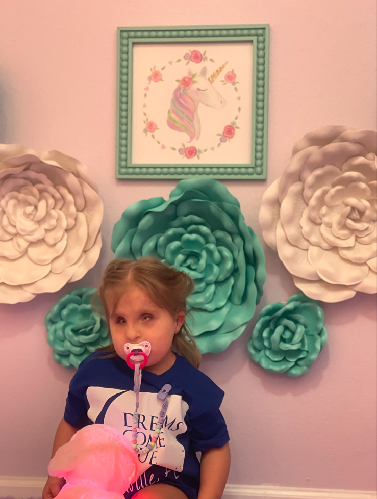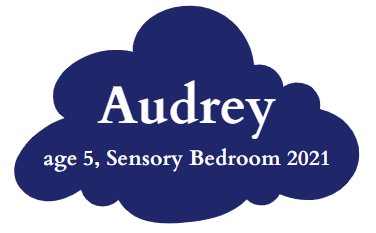 Audrey has a rare genetic disorder called CHARGE Syndrome, which causes deafblindness and other life-threatening complications.
In 2021, Audrey's Dream was fulfilled with a highly specialized sensory bedroom. This sensory bedroom has filled Audrey and her family with joy and laughter.